C:O:A:C:H
Train The Trainer

CASTORIAN & OVERDURFIAN ADVANCED CONVERSATIONAL HYPNOCOACHING
Type: Live Training
Pre-course Access:
24/7 from any device or from our App.
Las Vegas, Nevada.
Further information will follow soon.
Available Seats:
There will only be 8 seats available in total
Requirements:
This particular class is for EVERYONE!
Those who are not certified C:O:A:C:H Practitioners yet, wee be required to complete the online pre-course before the Train The Trainer starts.
TRAIN THE TRAINER
GET YOUR HANDS ON THE BEST TOOLS AVAILABLE IN OUR INDUSTRY AT THIS MOMENT.
Module One
Power Presenting
This is our ITPT module where you will find your inner power presenter, with modern and exclusive teaching & presenting techniques that will fascinate any audience.
Incredible Teaching & Presenting Techniques
For years, we have taught some of the best teacher, presenter, and hypnosis instructors out there. Based on innovative ideas and science on how to fascinate and store information in the brain. How to show efficient and fantastic demo's in front of your audience. And most of our unique techniques have shaped the modern teaching landscape internationally.
We have recently compressed and updated some of the most essential techniques. And with some passion and methodology, we have structured and laid out a safe and empowering system to ensure your students will learn in the most optimized way possible.
Imagine how it will be to feel completely free and in abundance with the entire content.
How to flawlessly be able to demonstrate clean techniques on the go.
And how to manage any audience through professionalism and passion. To shine as a teacher, presenter, and professional.
You can utilize all techniques in any teaching environment, public speak, presentation, or performance. It is essential to you and the people being inspired by you.
A necessary set of ultimate skills that, until now, only a few professionals have used consciously.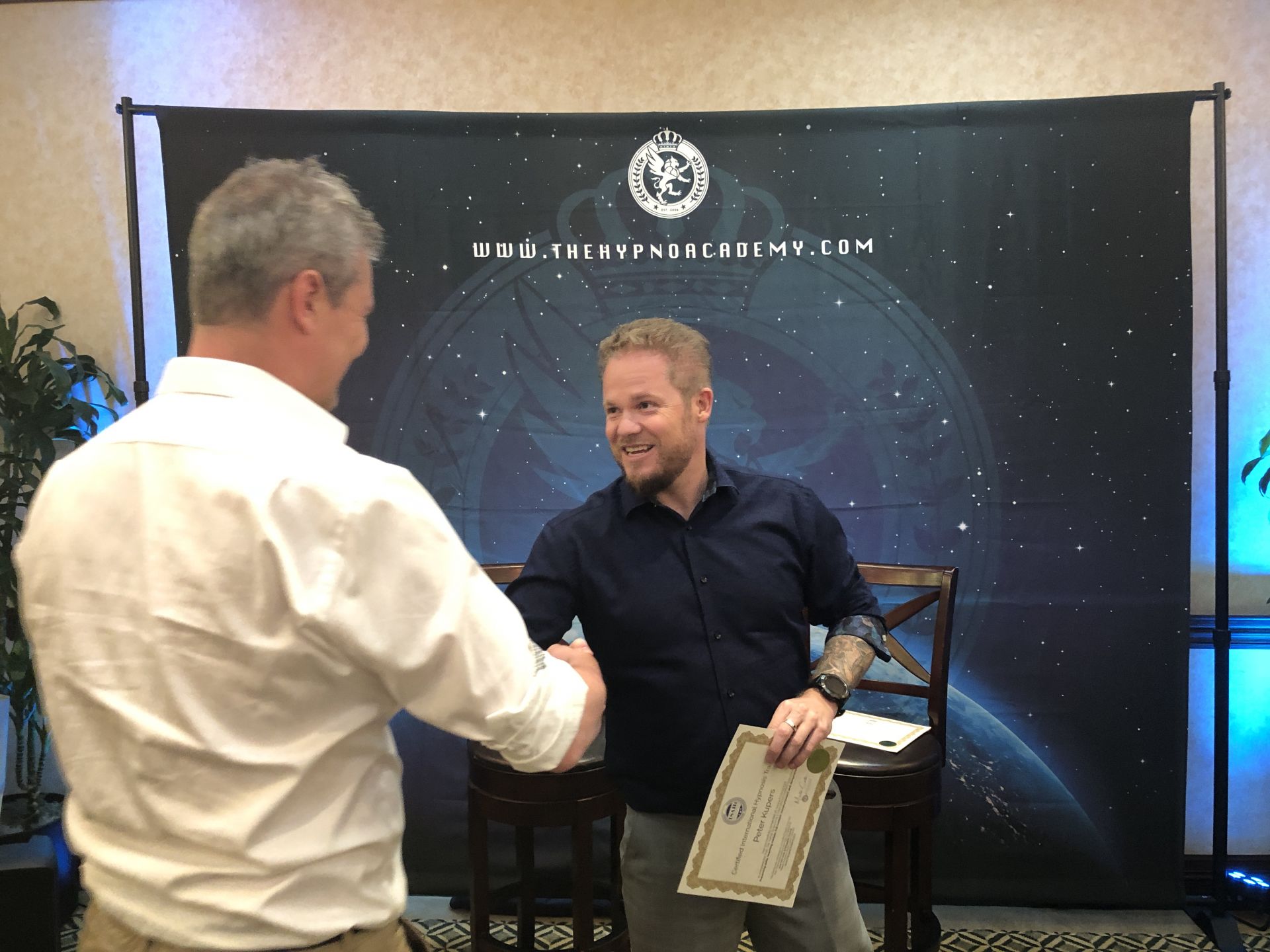 Module Two
Curriculum Content
GET A FULL IN-DEPTH LOOK INTO THE CORE OF THE CONTENT TO REALLY UNDERSTAND THE ENTIRE PROCESS.
This entire module will be a four-day course to ensure everyone gets a complete understanding and can digest all the ideas and methods. We will split it up even more, to ensure you feel safe when teaching is based on knowledge and experience.

Your future classes as a teacher will have a duration of five to six days for you to cover all content.

It's no secret that this is our most "action-packed" training, with many great opportunities afterward. Your students learn to work with anyone in a classic "closed-eye" therapy and hypnosis style, and they can work with "open-eye" sessions through assertive communication based on several skills and structures.
Trance is always there, not in the old-school hypnosis fashion but through some simple question processes that easily take your clients into a trance, even if they are resistant. The client doesn't have to know when your students do this or that they only work with them and for them.
Your students will also get great tools for corporate work, like optimizing online resources and external communication, plus modern, brain-based, and emotional goal-setting that empower success. They can help CEOs, employees, and everyone in the workplace with new strategies and better positive thinking skills that will allow them to overcome limiting beliefs and behavior, get and enjoy success and be an authentic leader and strong individual.
The mix between high-class hypnotherapy techniques, modern and powerful coaching, and pioneering NLP and HNLP concepts gives you extreme diversity in approaching any situation so you can help people who need and want to be helped.
The non-corporate clients will get powerful tools and advances to apply to their personal lives and other aspects of life. Your clients could even be elite sports, music, or acting performers who want to be better at what they do.
C:O:A:C:H contains new and groundbreaking skills that can release any trauma, no matter the origin. It has proven to have a great success rate in severe PTSD clients, for example, and can help optimize actions of the physiological body.
Through the skills your students learn in this course, they will be able to perfect your communication skills so they will never have to read a script during a session, giving them the power to be present and always lead and guide their clients.
This is the only training program available anywhere that combines the best from several therapy worlds into a fluent and fluid technique that will feel easy for any C:O:A:C:H Practitioner. It goes beyond Hypnotherapy, NLP, and coaching to something more and better – and ensures fast and lasting results.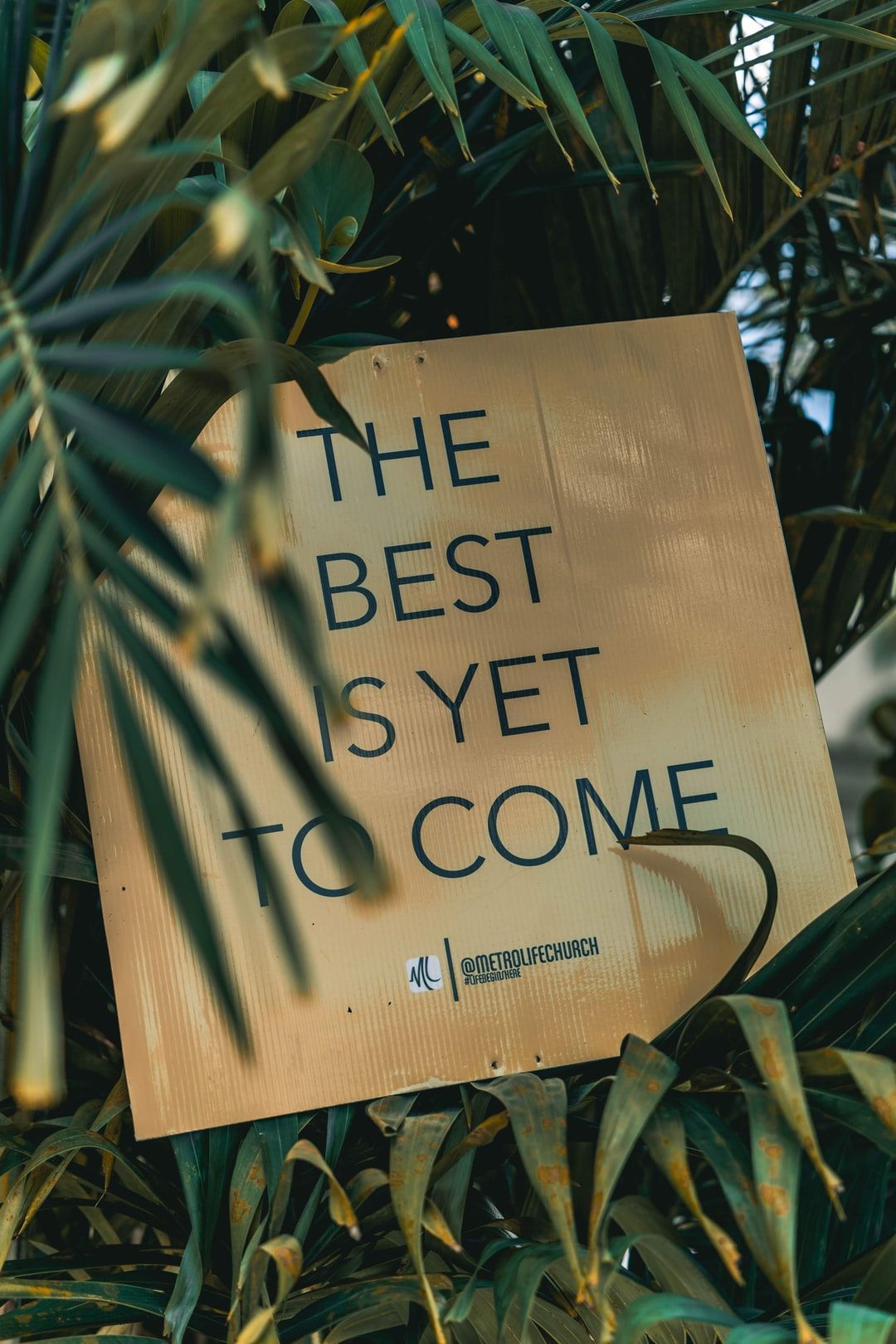 More Reasons To Choose A Train The Trainer Course With Us.
Continuous Education
We will ensure that our trainers will continuously be updated on content, techniques, and teaching strategies. Also, you will be able to receive guidance and help if needed. Your success is our success.
Complete Package
The only thing you need to do is to find your audience and students and the location. We will deliver the rest in your name.

We will provide professional online access for all of your students to pre-courses and post-course forums. Certificates and manuals will also be sent from us to you to hand it over to your students.
Certification
The Complete package and a lifelong ISAHt certification to your students are offered at a reasonable fee of just $165.

Most organizations charge that amount for an annual certification fee. It is a lifetime, and all the online access and work we put into your students.

A better deal is non-existent anywhere else.
Live Student Peptalk With Our Master Trainer
At the end of your course, we want to give your students a treat. We will offer your students an exciting pep talk with our master Trainer Martin Castor, Live and Authentic. For a q & A or to deepen the content. A great opportunity if time and schedule will fit the time and schedule of Martin Castor.
Bonus Revenue
As one of our trainers, we will honor you with a chance to earn bonus revenue.

You can be an affiliate of our master and online training and our products ordered from the website. Up to 20% on specified products.

You will get your login and links to share.
Networking
We will provide you with a robust international network of practitioners, our brand & name, and other trainers.

Plus we are always available to help our trainers.

Together we are strong, and together we can lift the bar.

Besides that, when you are a member of our exclusive team, you will always be first in line for new training and products.
Here is what YOU ARE ABLE TO TEACH AFTER YOUR TRAINER CERTIFICATION
Castorian Hypnosis is based on Martin Castor's creative mind and skill set. With his fantastic way of uncomplicating complex structures & techniques and communication flow.
Based on John Overdurf's incredible mind and insights and unique twists from Martin Castor. Brain-based learning and development through "open eye" or trance sessions.
A blend between Castorian, Overdurfian, and other unique ideas and ways to communicate professionally, with life-lasting results.
P.O.C INDUCTION
Fast & effective induction that prepare clients for a better outcome, with great relaxation.
Exclusive Six Step Reframe
With a powerful twist. A genius way to perform parts therapy more simply.
Chunking up and down to explore positive intentions and integrate.
Body Language
Read and lead on a non-verbal level, beyond what most people teach in a way where you can create change and authority in any context
C.E.R.I INDUCTION
Superinduction that works with anyone, and that will activate most senses instantly.
Navigation Tool
An amazing way to guide, pace, and lead any client, destroy negative patterns, and get to resources fast.
The Coaching Model
To ensure success and "cut to the bone" conversations. That will leave any client in a state of change.
Castorian Collapse
Connect and release any trauma, P.T.S.D or past memories – convert it into resources, without being in or knowing anything about the trauma.
UPDATED Values Hierarchy
Is a goal setting tool that will straighten up the clients inner thoughts and desires.
Find the REAL resources and goals, to uncomplicate their lives, and make everyday easier to get success.
Foreground / Background
Coaching technique that will find resources in any problem.
Dream-Self Technique
The ultimate "get success" finale in any session. Integrated future pacing, inner child and dream realization.
Non Awareness Set
Communicate in a nonverbal way with stunning results and overcome any resistance.
Need info before you register?

REGISTER today!
You can still get the Early Bird
Meet YOUR Trainer
Martin Castor

Boardmember:
ACHE Boardmember, and chair of Marketing & Conference
Advisory Boardmember of ICBCH
Advisory Boardmember of ISAHt

Author:Best-selling author på Amazon July 2019

Awards:
ICBCH's Award of Contribution to Hypnotherapy 2018
ACHE's Award of Recognition for an Outstand Presentation 2018
IHF's Award of Excellence of International Education 2013.
Featured TEDx Speaker at Penn State 2018

Other:
Certified HNLP & NLP Trainer
Certified Trainer in Brain-basedLeadership & TrainingCertified NLP Practitioner & Master NLP Practitioner.
Certified Master Hypnotherapist.
Certified Transformational Leadership Consultant.
Certified Executive & Professional Life Coach.
Certified clinical hypnotherapist.
Certified Conversational Hypnotherapist.
Certified Ericksonian Hypnotherapist.
Instructor of: Body language, mindfullness, self hypnosis & advanced Hypnotherapy & communication.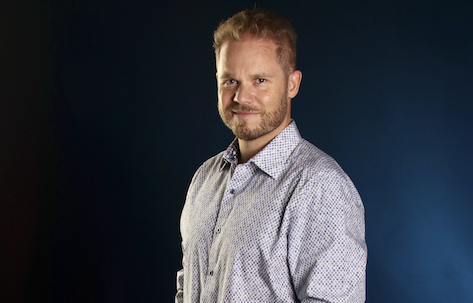 We're proud to have Martin leading our team of highly qualified professionals, all acknowledged experts in their respective fields with international certifications. Martin's experience as a renowned hypnosis instructor, content developer, keynote speaker, and performer has made him a well-known figure on the international stage and conference circuit.
With a diverse background as a licensed international bodyguard and founder of one of Denmark's largest undercover security firms in the 90s, Martin's 4.5-year degree in photography, editing, and journalism makes him the ideal candidate for bridging the gap between complex and sophisticated content, and simplifying it for modern hypnotherapy, coaching, and skill-building.
Martin's exceptional abilities to inspire and transform have earned him numerous awards and recognition, including the ICBCH Educator of the Year Award 2019, ACHE's Award of Recognition for Outstanding Professional Presentation 2019, and the North American Academy of Hypnosis Instructor of the Year Award 2018, to name a few. He sits on several advisory boards and is a bestselling author, certified in multiple areas including NLP, hypnotherapy, life coaching, and more.
Discover the power of exceptional communication and transformation with Martin Castor, your ultimate business coach!
AWARDS:
ICBCH's Educator of the Year Award 2019

ACHE's Award of Recognition for an Outstanding Professional Presentation 2019

North American Academy of Hypnosis Instructor of the Year Award 2018

ICBCH's Award of Contribution to Hypnotherapy 2018

ACHE's Award of Recognition for an Outstanding Professional Presentation 2018

IHF's Award of Excellence of International Education 2013.
CERTIFICATIONS:
Certified Trainer in Brain-based Leadership & Training

Certified HNLP & NLP Trainer

Certified NLP Practitioner & Master NLP Practitioner.

Certified Master Hypnotherapist.

Certified Transformational Leadership Consultant.

Certified Executive & Professional Life Coach.

Certified clinical hypnotherapist.

Certified Conversational Hypnotherapist.

Certified Ericksonian Hypnotherapist.
Advisory roles:
ACHE Vice President, and chair of Marketing & Conference

Advisory Boardmember of ICBCH

Advisory Boardmember of ISAHt

Advisory Boardmember of IHF
AUTHOR:
2023: Two hypnotic children books for sleeping disorders, published on Amazon.

2019: Bestselling author in the psychology category on Amazon: "Your successs starts with your pre talk!"
DEVELOPER OF:
Modern Conversational Hypnotherapy™

Instant Emotional Relief

™

Gastric Hypnosis The Ballon Method ™

Performance Enhancement Protocol

™

EEL, PEP, CERI, POC

Inductions ™

Trauma Collapse Technique ™

Martin Castor's Show & Stage Hypnosis Techniques™

Addiction & Behavioral Modification™

MindBlowing Mindbending Language™