BECOME A CERTIFIED TRAINER
Basic SoulKey Trainer
Complete package with everything you need for a successful start!
Upon enrollment, we offer a "Certification Guarantee Scheme"
where you have the opportunity to advertise your first future class before the start.
We ensure that you will be certified, provided that you follow our instructions,
meet the requirements, and participate throughout the course.
In this way, you have the opportunity to earn back your investment while completing your instructor training.
REQUIREMENTS:

SoulKey Therapist Basic Certification.

Can be optionally purchased as a package with the instructor component.

Three-day Instructor program + completion of the P|E|R|F|O|R|M course.

Ongoing support and supervision by our Master Trainer

Patented and protected content

Ongoing instructor training

Teaching license in your country
Short description:
Our oldest and still incredibly popular training that combines spiritual hypnosis with regression therapy and soul journeys to life between lives.
A method that goes beyond belief, religion and limitations. The perfect way to achieve results in every session.


English materials and online platform for both instructors and students.
When you are certified:When you are certified:
You can run classes over 3 or 2x2 days

We provide a pre-course ready-made in your name

We send you certificates before the course ends


We provide a manual for your students

You will receive powerpoints and instructor manual in English

Limited available spots in 2023.


We only offer a limited amount of seats every now and then, depending on market tendencies.

We want all of our trainers to be successful.

!! The next class is expected first in 2025 !!

Three intensive days!
The requirement is SoulKey basic as a minimum.
The Requirement is available as a bundle package.
We do not focus on content experience but on trainer skills. Content can always be taught.
P⎮E⎮R⎮F⎮O⎮R⎮M Course Access

Pre-course will be accessible online before the Train The Trainer Live Event.

Included

in your registration, we give you

free access

to

P | E | R | F | O | R | M Training
Courses included
Basic SoulKey Trainer
\Learnworlds\Codeneurons\Pages\ZoneRenderers\CourseCards
THIS IS YOUR BENEFITS AS AN INSTRUCTOR
All of it is included in your future relationship with us as a certified trainer!
CERTIFICATES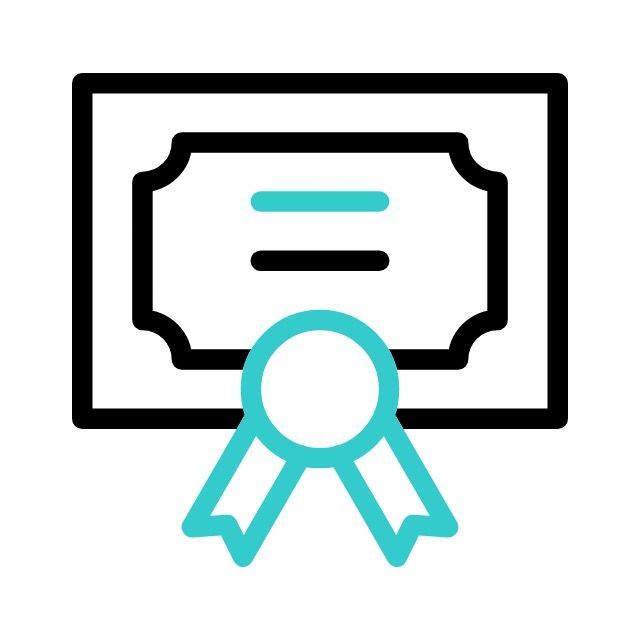 Become one of our future instructors and enjoy the convenience of having your certificates delivered directly to you before your class is completed! With our easy click-and-go process, you only need to enter your information online and ISAHt takes care of the rest.
ONLINE STUDENT PLATFORM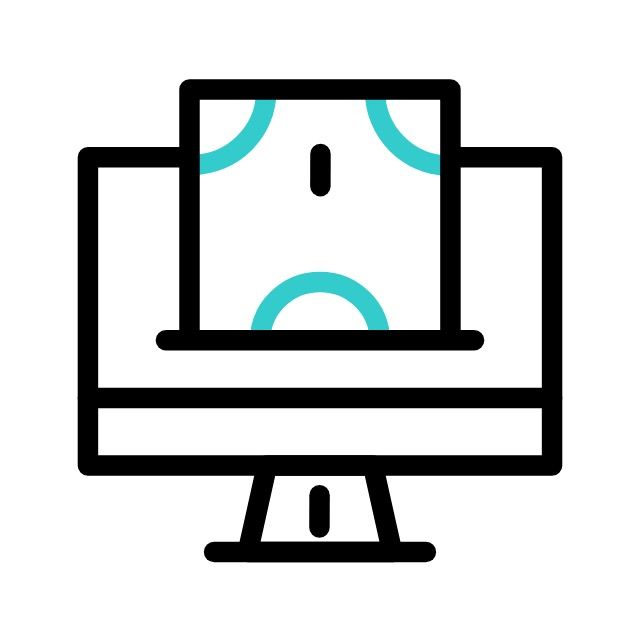 Inspire your students in a specially designed online platform that includes all the necessary content before and after the course. Making the teaching even easier for you and more dynamic for students.
READY-MADE PRESENTATIONS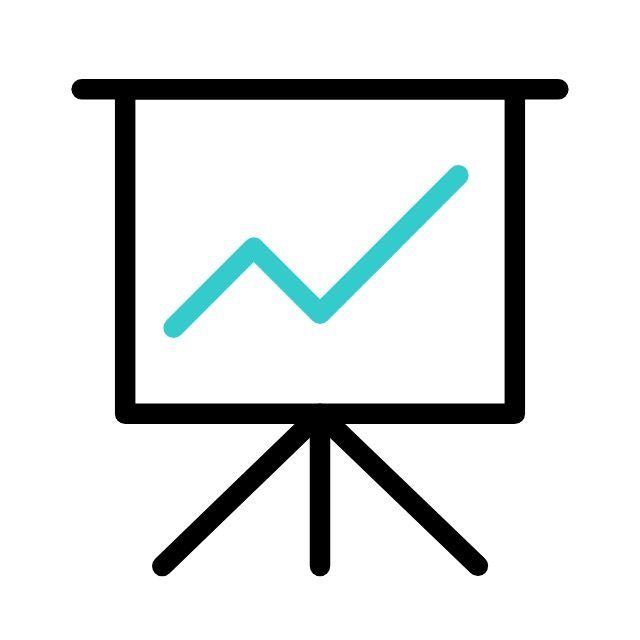 You don't even have to worry about creating your own powerpoints or presentations, we have already made them for you in advance.
PEPTALKS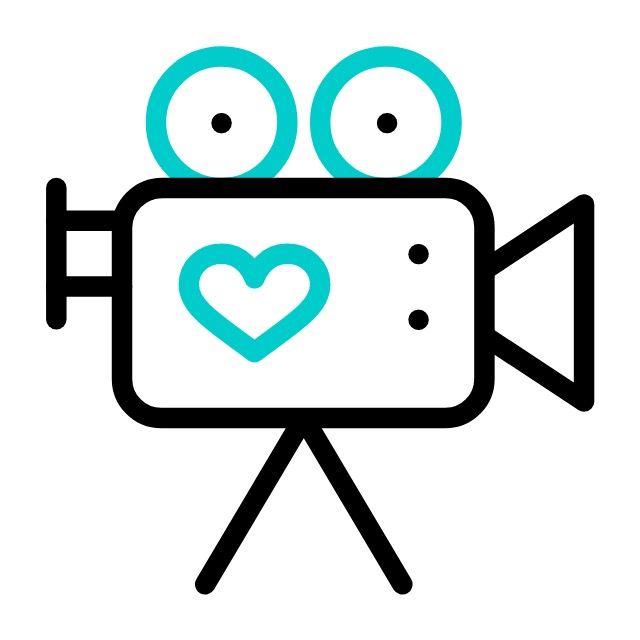 As a special bonus, you have the opportunity to invite our Danish content developer & Chief Instructor to give your students an exclusive student-peptalk live online in your teaching.
STUDENT FORUM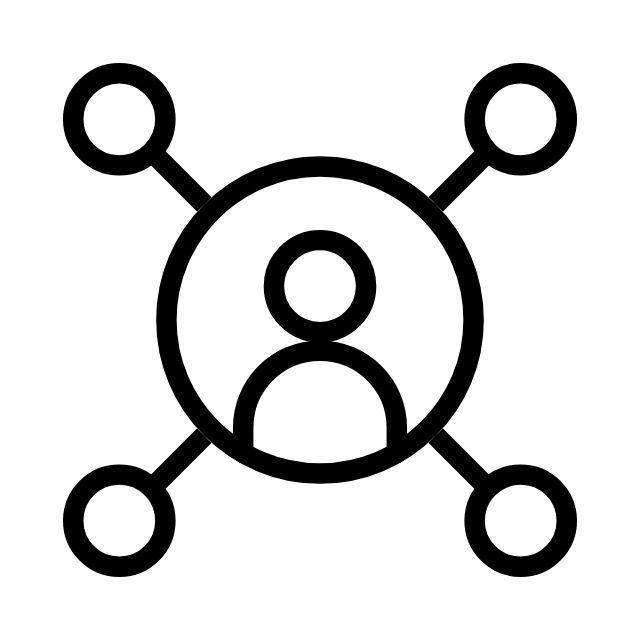 Through our online platform and The Hypno Academy's Facebook, your students will be part of our hypnosis family and a worldwide support community.
A fantastic and free place for those who want to continue to grow and learn.
ONGOING SUPPORT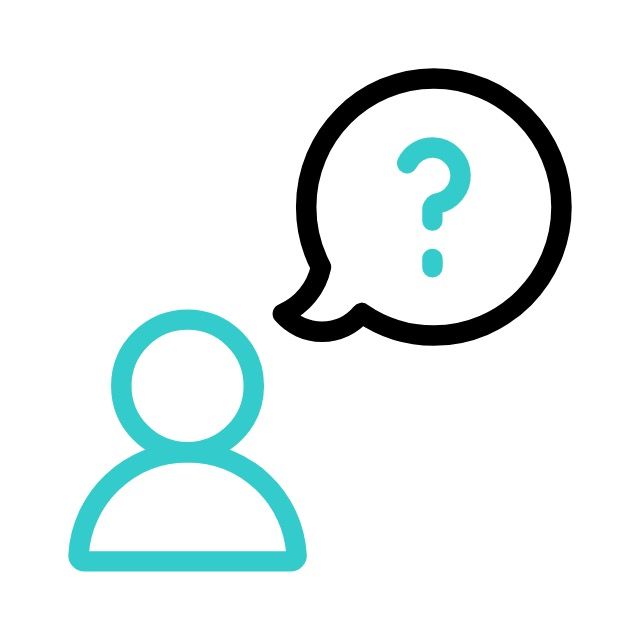 And finally, to ensure that you are at your best, we offer support after your certification, content development updates and an attractive affiliate program for all our instructors.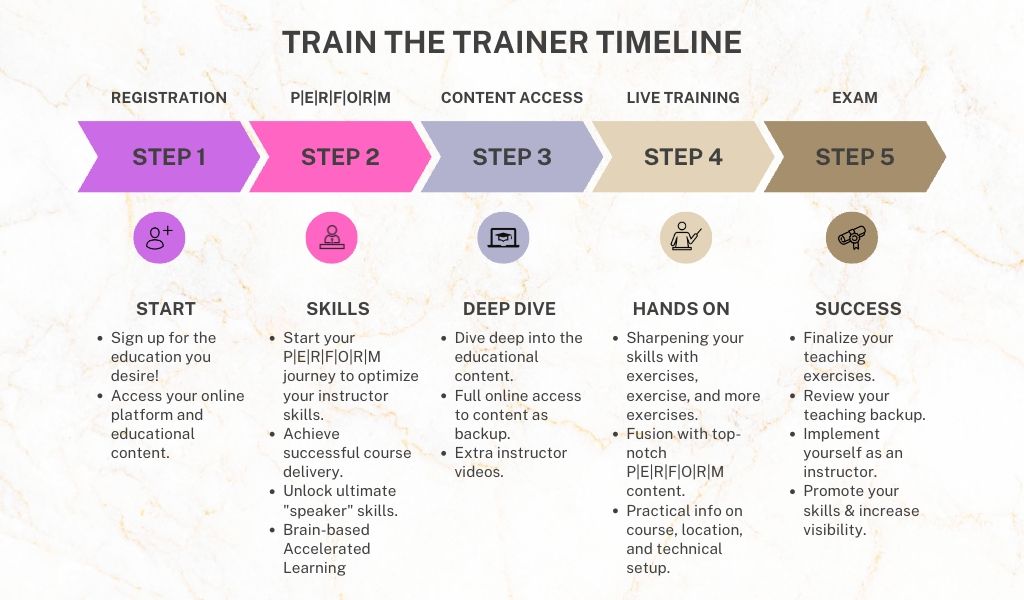 TTT: Basic SoulKey Trainer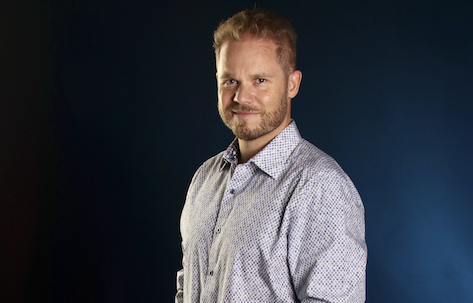 We're proud to have Martin leading our team of highly qualified professionals, all acknowledged experts in their respective fields with international certifications. Martin's experience as a renowned hypnosis instructor, content developer, keynote speaker, and performer has made him a well-known figure on the international stage and conference circuit.
With a diverse background as a licensed international bodyguard and founder of one of Denmark's largest undercover security firms in the 90s, Martin's 4.5-year degree in photography, editing, and journalism makes him the ideal candidate for bridging the gap between complex and sophisticated content, and simplifying it for modern hypnotherapy, coaching, and skill-building.
Martin's exceptional abilities to inspire and transform have earned him numerous awards and recognition, including the ICBCH Educator of the Year Award 2019, ACHE's Award of Recognition for Outstanding Professional Presentation 2019, and the North American Academy of Hypnosis Instructor of the Year Award 2018, to name a few. He sits on several advisory boards and is a bestselling author, certified in multiple areas including NLP, hypnotherapy, life coaching, and more.
Discover the power of exceptional communication and transformation with Martin Castor, your ultimate business coach!
AWARDS:
ICBCH's Educator of the Year Award 2019

ACHE's Award of Recognition for an Outstanding Professional Presentation 2019

North American Academy of Hypnosis Instructor of the Year Award 2018

ICBCH's Award of Contribution to Hypnotherapy 2018

ACHE's Award of Recognition for an Outstanding Professional Presentation 2018

IHF's Award of Excellence of International Education 2013.
CERTIFICATIONS:
Certified Trainer in Brain-based Leadership & Training

Certified HNLP & NLP Trainer

Certified NLP Practitioner & Master NLP Practitioner.

Certified Master Hypnotherapist.

Certified Transformational Leadership Consultant.

Certified Executive & Professional Life Coach.

Certified clinical hypnotherapist.

Certified Conversational Hypnotherapist.

Certified Ericksonian Hypnotherapist.
Advisory roles:
ACHE Vice President, and chair of Marketing & Conference

Advisory Boardmember of ICBCH

Advisory Boardmember of ISAHt

Advisory Boardmember of IHF
AUTHOR:
2023: Two hypnotic children books for sleeping disorders, published on Amazon.

2019: Bestselling author in the psychology category on Amazon: "Your successs starts with your pre talk!"
DEVELOPER OF:
Modern Conversational Hypnotherapy™

Instant Emotional Relief

™

Gastric Hypnosis The Ballon Method ™

Performance Enhancement Protocol

™

EEL, PEP, CERI, POC

Inductions ™

Trauma Collapse Technique ™

Martin Castor's Show & Stage Hypnosis Techniques™

Addiction & Behavioral Modification™

MindBlowing Mindbending Language™